Another gorgeous summer week means another bagful of fresh, garden-harvested veggies and herbs. My neighbor stopped by with the biggest bag of basil I've ever seen in my life and I stopped by a local gardener's roadside stand and picked up a huge eggplant for only $1. I had no idea what I was going to do with this harvest, but after some online research, I found a fantastic recipe for Eggplant Lasagna.
I made a few modifications, using what I had on hand at my house and what needed to be used up.
-I used tomato sauce/pasta sauce in lieu of the tomatoes
-I only had 1 eggplant but it was a pretty big guy
-I added ground chicken Italian sausage for protein
-I used fresh grated paremesan and now my right arm hurts
-I only had fat free ricotta on hand
Layering
Yum!
And of course I had to make it in one of my beloved vintage Pyrex dishware - my beautiful yellow desert dawn cake pan I just received in a trade via a Facebook Pyrex collectors group.
Head on over and check out the original
Eggplant Lasagna
recipe from Real Simple.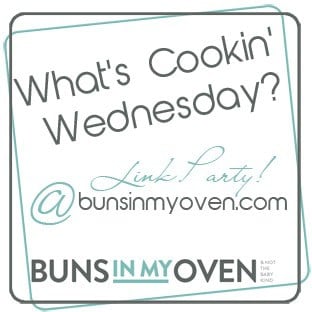 Happy Couponing!
-Coupon Mama Massachusetts