My dear hubby Jon has been begging me for the last two years to go to King Richard's Faire, an 80-acre plot of land in Carver, MA that has been transformed into the Medieval times. Every year I try to pull the "selective hearing" thing and ignore his requests as I'm a homegrown Rhode Islander and a 45-minute drive one way is considered a "day trip" to us.
Jon, however, was relentless this year and since his birthday is in September and he's
getting old
turning the BIG 3-0, I figured I'd surprise him with a trip.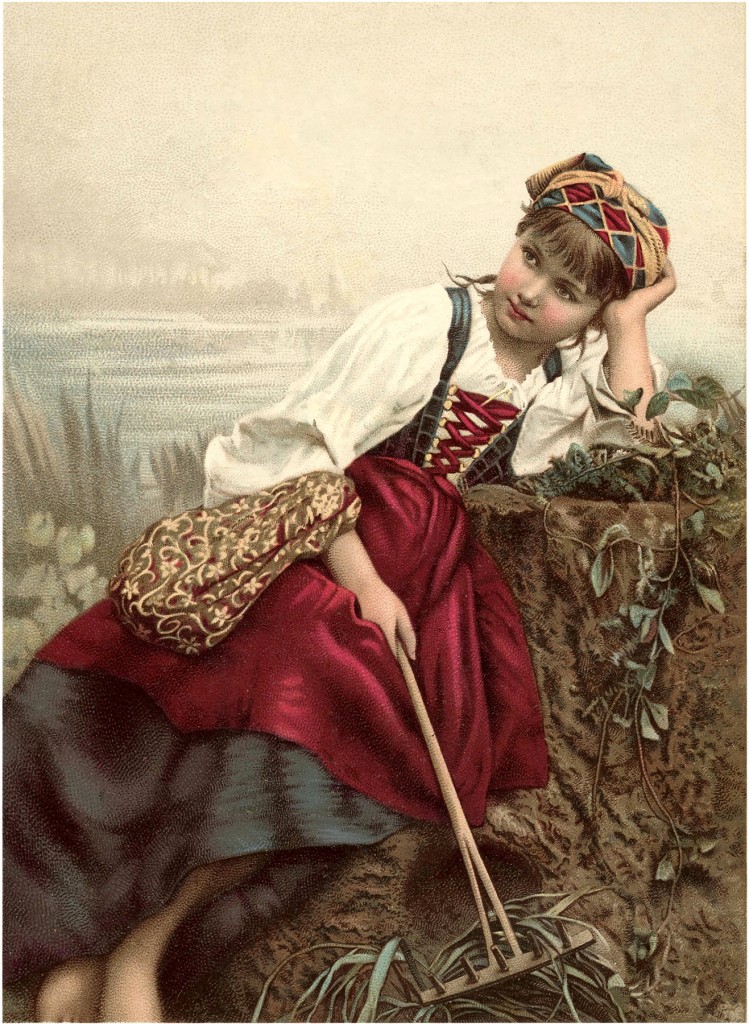 The King Richard's Faire runs only on weekends from 8/31 through 10/20. This does include Labor Day and Columbus Day - the only two weekdays the Faire is open. Gates open at 10:30 in the morning and everything shuts down at 6pm.
I spent yesterday morning searching endlessly for some sort of "deal" on tickets. I searched endlessly on the major daily deal sites like Groupon, Eversave and Livingsocial. Of course none had any deals on these SUPER EXPENSIVE TICKETS.
There are two types of tickets: expensive and more expensive. Just kidding, somewhat.
Adult admission is $28 and child admission is $16. If you order online, there is a $2/per ticket fee, but you can pay via credit card. If you buy tickets upon arrival, it is cash only and you wait in a HUMONGOUS line.
AAA does offer a promotional code and a printable coupon you can use to reduce your cost $2 per ticket (or $4 if you buy online). The information on AAA's website specifies you're supposed to have a
AAA
membership, however, it never asked me for mine (I do have one). You can use promo code AAA-SNE-M online to reduce the price by $2 plus get rid of the $2 online fee. My husband and I paid a STEEP $51.76 total for admission. Because we printed our tickets at home, we got to skip the enormous ticket line and walk right in.
Luckily, parking is free, yet very tight - make sure whoever is driving is a better driver than me, otherwise you may just be forced to stay at the Faire until your car-neighbors leave and you can safely exit the parking lot without hitting anyone else.
Upon arrival, one major con is there is absolutely no re-admission. Once you're in, you're stuck. For as long as you plan on being there. Forgot something in the car? Tough luck. Want to drop off your bag o' goodies that you bought at the Faire? Sorry buster. You better make the trip worth it, you just spent a butt-load of your hard earned cash to get in.
Once inside, you really will feel like you took Doc Brown's DeLorean back to Medieval Times. All staff members and most visitors dress, speak and otherwise act as though they are authentic Medieval villagers. I'm a terrible starer. I gawk and stare without realizing it - never maliciously or for ill-reasons, but because I'm typically in shock and awe or are enamored by what I see. Well, my husband had to hit me about 5 million times because he caught me gawking at other people in their authentic garb.
Some of the costumes were just absolutely breathtaking. Some people had REAL chain maile on; some women hard corsets that pushed their assets so high they had their own built-in TV-dinner tray. People who dressed the part truly could have been abducted out of King Arthur's Court and dropped off in 2013.
Once inside the park, there were lots of different areas to walk through. My husband and I quickly noticed that nearly everything inside the park had an additional fee. You could throw knives or axes, shoot arrows at the archery station, have a wax hand mold made, have your face or other body part painted - all for an extra fee.