Oh. My. God.
My baby brother turned 21 last week?! He's all grown up.
Can you say "awww!" Look at how little he was!
His awkward long-hair, grungy, I'm angry at the world phase.
Not a baby anymore!
To celebrate, I had the family over for a small cookout. But since he turned the big, ol' 2-1, we celebrated with something extra special: pudding shots!
You may have heard of jello-shots before. But I'm not a huge fan of jello to begin with, so adding alcohol doesn't make me like it anymore. But pudding shots? You've got to be careful with those suckers because they taste like an indulgent mousse dessert.
There are so many different combinations of pudding and alcohol that can be used to make pudding shots. I'll leave you with the general recipe and then what I used to make my delicious Rum Chata pudding shots.
General Ingredients
:
Small package of instant pudding
8 oz package of Cool whip or whipped topping
1 C milk
1 C alcohol
My Ingredients:
Small package of chocolate pudding
8 oz package of whipped topping
1 C 1% milk
1 C Rum Chata rum cream
Mix the milk, alcohol and pudding together until thoroughly mixed. Fold in whipped topping. Scoop or pour into dixie cups or plastic shot cups. If you want to be fancy, you can scoop the mixture into a piping bag and pipe it into the shot cups so you don't make a mess like me. But I don't mind mess - it makes it look "rustic."
Chill in the fridge for several hours before serving. These are meant to be eaten with a spoon, not swallowed like a shot. Although it was funny to watch my mom try. :-)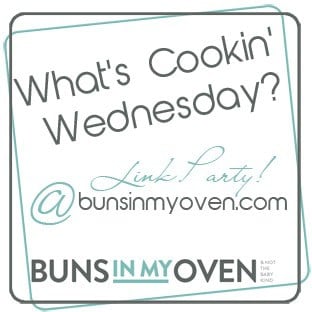 Happy Couponing!
-Coupon Mama Massachusetts
This post may contain affiliate links, which means I may make money if you click them.