I'm sure you're familiar with Groupon - a great way to get some amazing deals on local eateries, entertainment and more. But did you know that
Groupon Coupon
also compiles coupon codes for hundreds of well-known retailers, like
Home Depot
and
Amazon
?
For example, check out
Home Depot's
list of sales. Why wait for the flyer to show up in your mailbox when Groupon's done all the dirty work and compiled all that great savings info for you! Check it out now: Groupon will direct you to where you can sign up to get a $5 off $50 in-store purchase coupon. Home Depot rarely offers coupons, so that's a great one!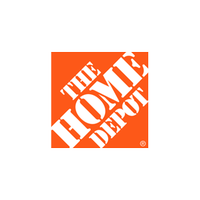 And
Amazon's Groupon
page will direct you where you can go to get an extra $5 to spend when you reload a gift card for the first time.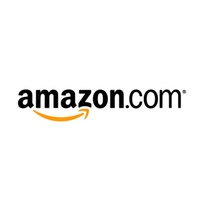 Make sure you check out the many retailers that Groupon has compiled. You'll be pleasantly surprised by how many savings you can find!
This is a sponsored post brought to you by USFamilyGuide. All opinions are my own. I do frequently use Groupon and Groupon Coupon because I'm simply too darn cheap to pay full price!
Happy Couponing!
-Coupon Mama Massachusetts
This post may contain affiliate links, which means I may make money if you click them.