I don't know about you, but the cost of electricity has skyrocketed over the last several years and it's draining my wallet. One way to decrease the cost of this utility is to make your home more energy-efficient.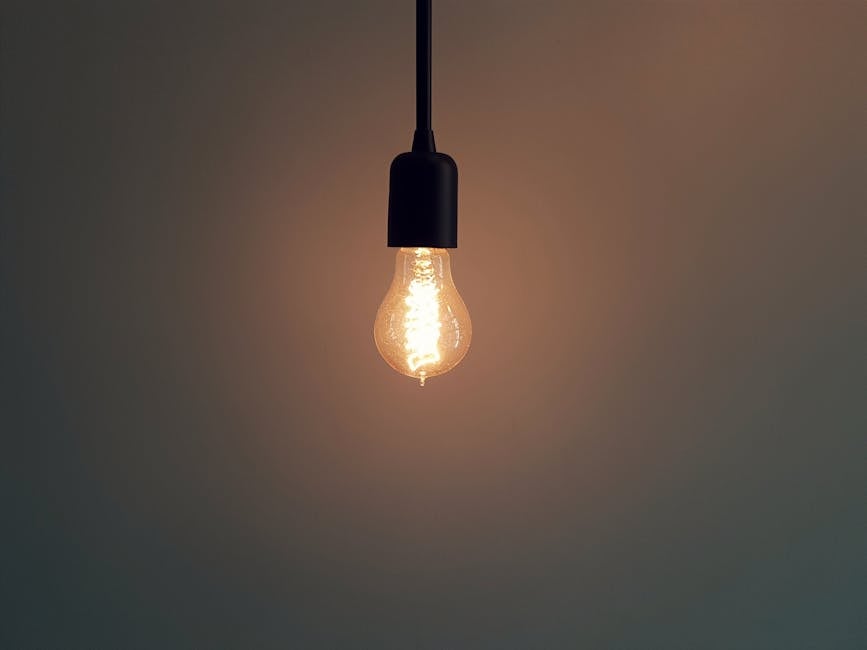 MassSave offers
No-Cost Energy Assessments
for homeowners. They'll go through your home with a fine tooth comb and pinpoint areas that will help you save money. Many of these upgrades can be done on site for nothing!
My husband and I are fortunate to have a fairly new home (built in 2000), but the wonderful representative from
MassSave
was able to install all new ENERGY STAR® LED light bulbs, as well as a programmable thermostat. All for free!
Some other gadgets they can install for nothing:
Advanced power strips
Low-flow showerheads
Faucet aerators
At the end of your assessment, you'll receive a custom home energy report that will include all applicable rebates and incentives, such as:
No-cost targeted air sealing of leaks in drafty areas of your home, which may include your attic, basement, living space, and attic ductwork
Based on your income, an instant incentive for 75 percent off approved insulation improvements (up to $2,000) or 90 percent off approved insulation improvements (up to $3,000)
An instant incentive for 75 percent off approved duct insulation (up to $1,000)
Generous rebates of up to $3,500 on qualifying energy-efficient heating, cooling, and water heating equipment
The opportunity to apply for 0 percent HEAT Loan financing for eligible upgrades
If you're looking to shave a few dollars off your electric bill with very little effort, give
MassSave
a call to schedule your home energy assessment!
Happy Couponing!
-Coupon Mama Massachusetts
This post may contain affiliate links, which means I may make money if you click them.