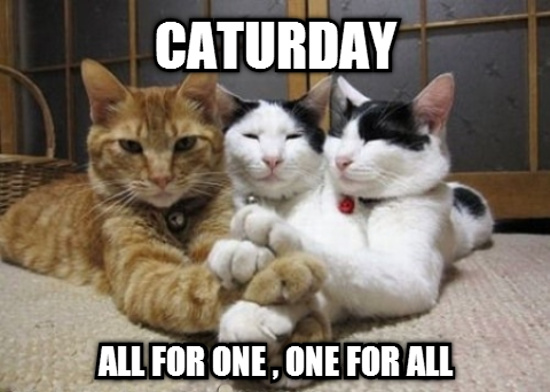 I started volunteering at the Seekonk Animal Shelter back in December. I've always wanted to save the kitties - one kitty at a time. But since my husband put the kay-bash on my kitty-saving efforts after two kitties, I must devise a different plan for saving them!

This is a new series I plan on continuing as long as there are cats available for adoption at the Seekonk Shelter. Although called Caturday, it will also include dogs available for adoption too.
Owning a pet is an expensive endeavor. They're like children - you need to feed them, toilet them, take them to the doctor's, buy them toys.... it all adds up. So why on earth would someone want to dole out
more
money by buying a pet when you can get great pets through adoption!?
It is a Massachusetts state law that all dogs and cats be vaccinated against rabies. This vaccine can be extremely costly if you get it from your vet. There are a series of low-cost rabies clinics that happen all over Massachusetts. Check out the list here to find one near you!
Update! As of 3/27, Bumper has been adopted!
And this week's Caturday is dedicated to
Bumper
.
Bumper is a young domestic short haired sweetie. He is approximately between 1 and 2 years old. He got his name Bumper because he asks to be pet by bumping your hand with his head. He absolutely
loves
to be pet! He can be a bit shy and may take a few minutes to warm up to a new face.
Bumper is up to date on his vaccines, is neutered and has been microchipped. This sweetie does have a grade 2 heart murmur, however, it does not require medication at this time.
If you're interested in adopting Bumper, or any
other animal from the Seekonk Animal Shelter
, here is the
application for adoption
.
Don't shop, Adopt!
Happy Couponing!
-Coupon Mama Massachusetts